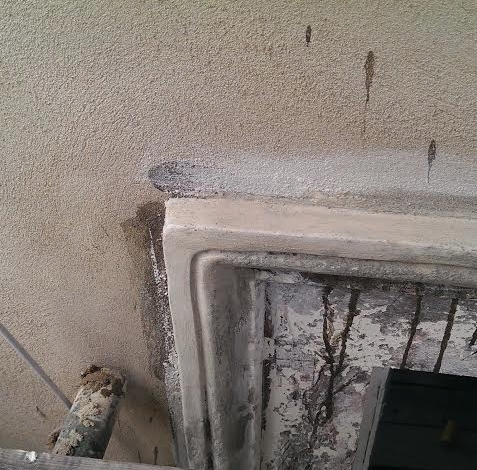 Plastering Perfection Sussex | Plasterers Brighton
Here at Plastering Perfection, Paul can handle all types of different plastering work throughout Brighton and surrounding areas. 
Not only this, but he always makes sure that we find the most affordable, high quality solution within your budget.
If you require plasterers in Brighton, then Plastering Perfection can provide you with the most personalised solution based around your needs.
Alongside of this, Paul focuses on the importance of making sure that all the up to date procedures / requirements are followed and equally focus on high quality.
After we have decided on the date to start the work, Paul will always make sure that we keep on target and finish with an agreed deadline date in mind. 
What plastering services can we provide you with?
Internal & external work undertaken;
Plaster boarding (e.g. dot and dab, etc);
Coving;   
Natural stone;
Ceramic tiling;
General Building (e.g. paving, decking, stud walls, fencing, etc.);
And much, much more..
Creditability and trust are important, that's why Paul is always happy to provide you with a no obligation chat and free quote to make sure that we choose the right service for plasterers Brighton.
If you are looking for plasterers Brighton or can't find a particular plastering service that you require above, please do not hesitate to contact us.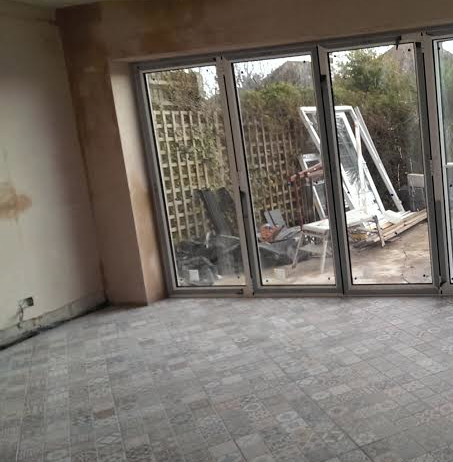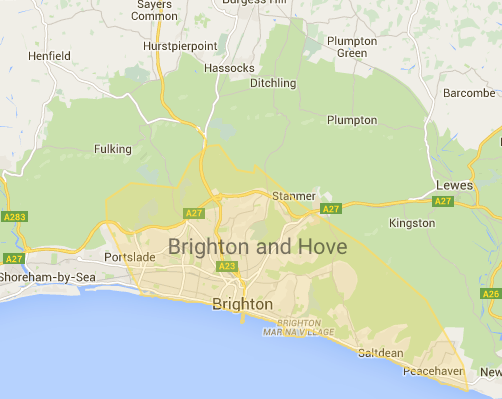 Plastering Perfection Sussex | Plasterers Brighton
Please feel free to contact Plastering Perfection if you have any questions regarding our plastering services or even to request a free quote. 
However, just to let you know our main working locations, we have created and enclosed a map on the right hand side.
Plastering Perfection mainly operate throughout Brighton and surrounding areas.
Paul can cater for customers further afield but this is dependant on the size, duration and type of project put forward.
IF YOU ARE LOOKING FOR PLASTERERS BRIGHTON AND SURROUNDING AREAS AND WOULD LIKE TO REQUEST A FREE QUOTE OR HAVE AN INTEREST IN ANY OF OUR PLASTERING SERVICES, THEN PLEASE DO NOT HESITATE TO CONTACT PLASTERING PERFECTION BY CLICKING HERE OR CALLING US ON: 07929 848785.