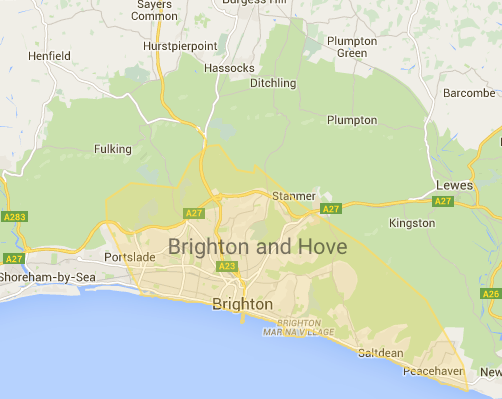 Plastering Perfection Sussex | Plastering Brighton
Hi, my name is Paul Watts and thank you for taking the time to visit the Plastering Perfection website.
The Plastering Perfection business was founded in Sussex back in 1996, by myself Paul Watts. I have 19 years of experience and can handle almost any type of plastering / general building job.
Here at Plastering Perfection, I always make sure to operate at a high standard of customer service and craftsmanship, so you can be certain of a friendly and helpful approach when using us for a plastering job in Brighton or surrounding areas.
Not only this, I always tailor our approach to make sure we stay within budget and complete all work within a certain time frame.
Paul at Plastering Perfection has a very professional attitude towards his work and most importantly, the finished product. Alongside of this, Plastering Perfection have vast years of experience in plastering Brighton and strive to provide a very reliable service.
IF YOU ARE LOOKING FOR PLASTERING BRIGHTON AND SURROUNDING AREAS AND WOULD LIKE TO REQUEST A FREE QUOTE OR HAVE AN INTEREST IN ANY OF OUR PLASTERING SERVICES, THEN PLEASE DO NOT HESITATE TO CONTACT PLASTERING PERFECTION BY CLICKING HERE OR CALLING US ON: 07929 848785.